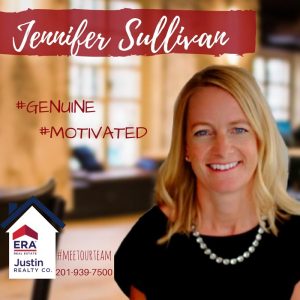 Make Your House Look Like Home to Buyers
While staging a home for sale is not a new concept, many home sellers confuse staging with decorating and consequently miss the boat when it comes to marketing their home. "The moment you place your home for sale, you need to commit to making it into a place that makes potential buyers feel at home," says Jennifer Sullivan, a sales associate with ERA Justin Realty. "This means you need to emotionally detach."
Your Home Should Speak to Buyers
The goal of home staging is to make the home speak in a compelling and positive way to everyone who comes to see it. "Your magnet collection, family photographs, and cluttered countertops can send the buyer the message that you don't have enough space, or distract them from the home itself," Jennifer adds. "Their focus should be on the home, not your stuff."
Clean everything
A clean house will allow buyers to picture themselves in the space and not be distracted. Declutter your pantry and closets to showcase storage space. Pack away non-essentials and small appliances. Empty trash bins and hide dirty laundry.
Fix anything that's broken
Buyers will notice and may offer less for your house if repairs are required. Fix any squeaks or creaks on interior and exterior doors. Replace light bulbs and make sure all the switches work properly.
Give every room a purpose
Even if you used it as a bonus room, clear room identity helps buyers visualize and imagine it as their space.
Let the light in
Bright rooms feel warm and inviting; dark rooms can feel small and gloomy. Remove any heavy window treatments and opt for ones that let natural light in.
Update paint and floors
These are easy things you can update to sell your house faster and for more money. A fresh coat of paint or polished hardwood floors can make all the difference.
A few small changes and updates can make a huge difference in selling your home quickly and for the best price. To find out how best to market your home, talk to Jennifer or one of our other experienced agents at 201.939.7500.